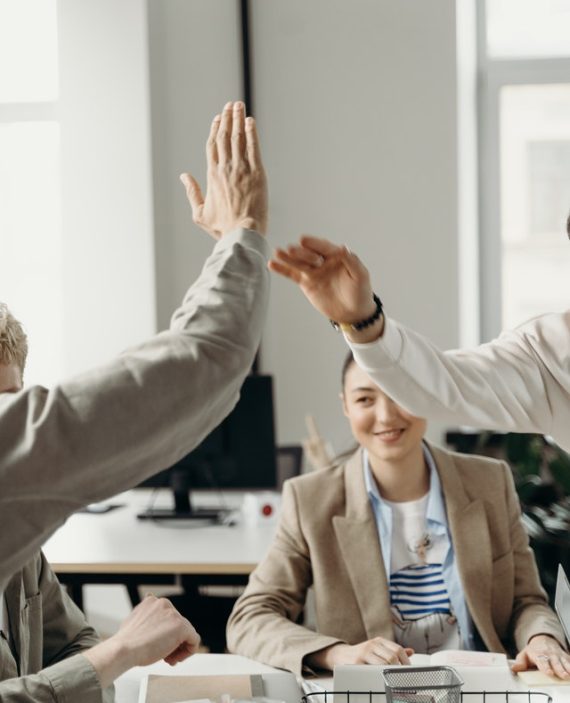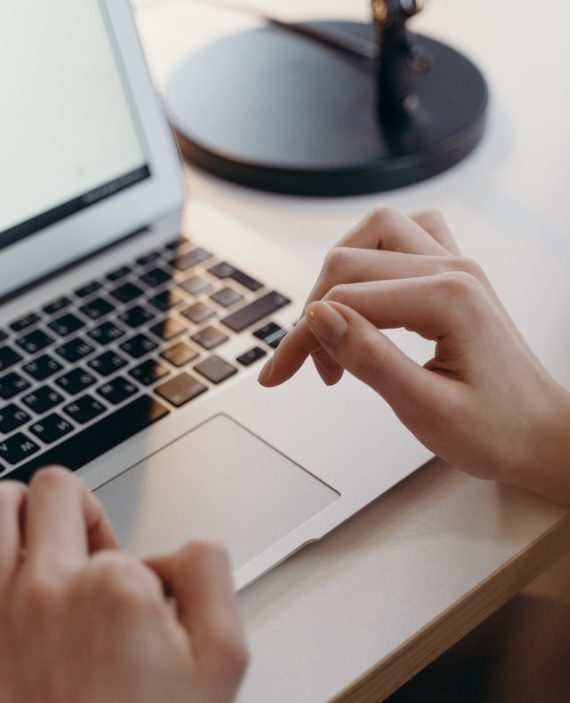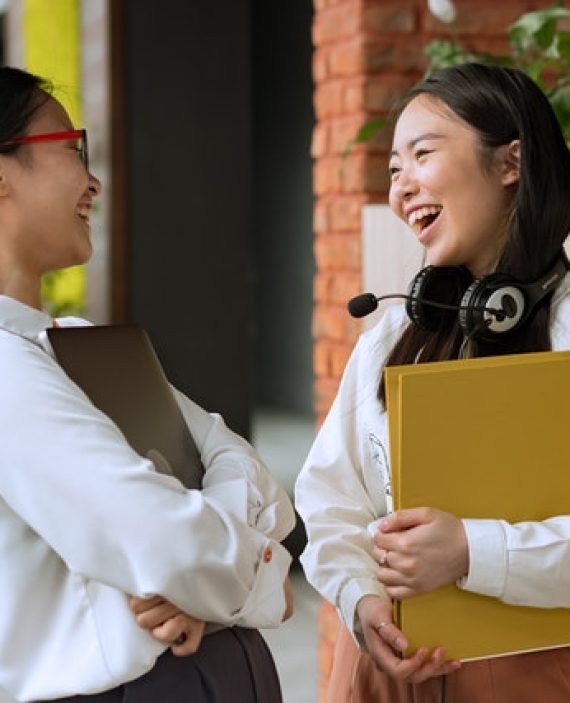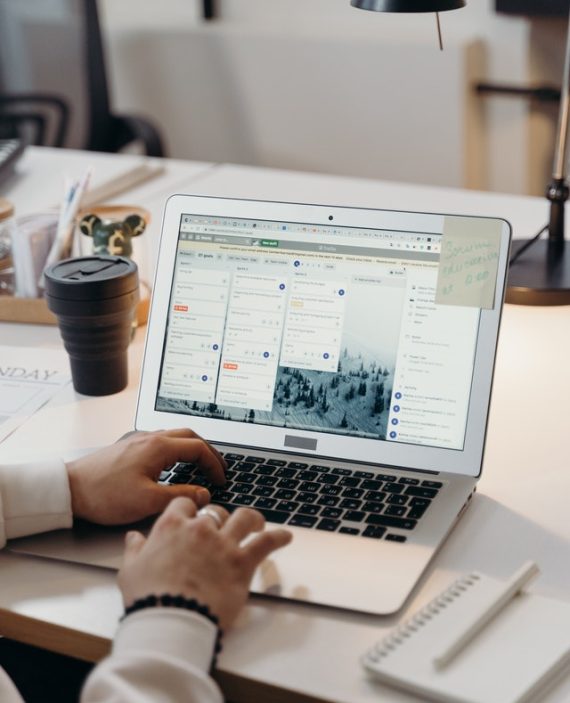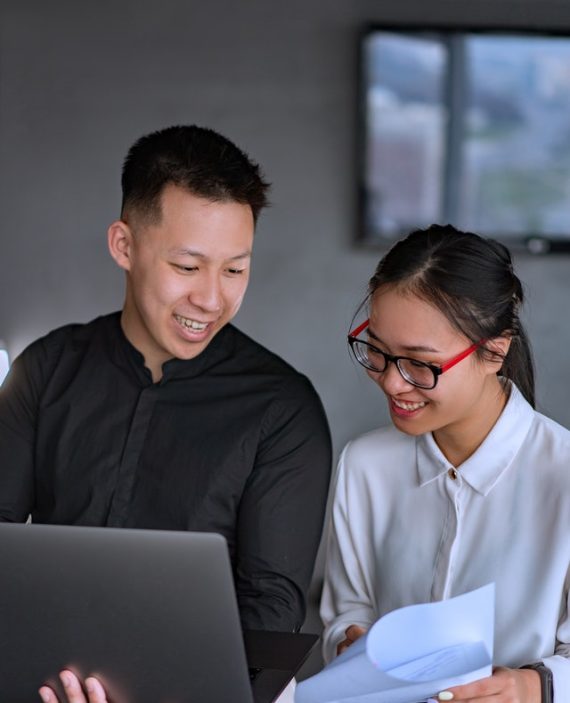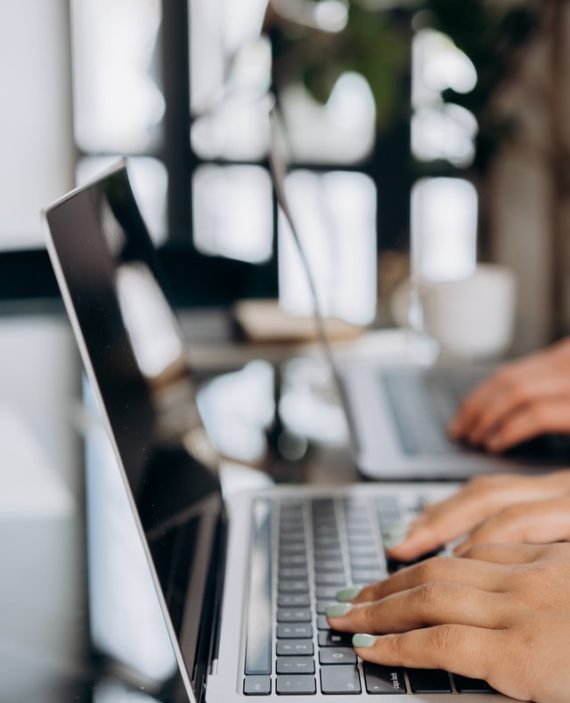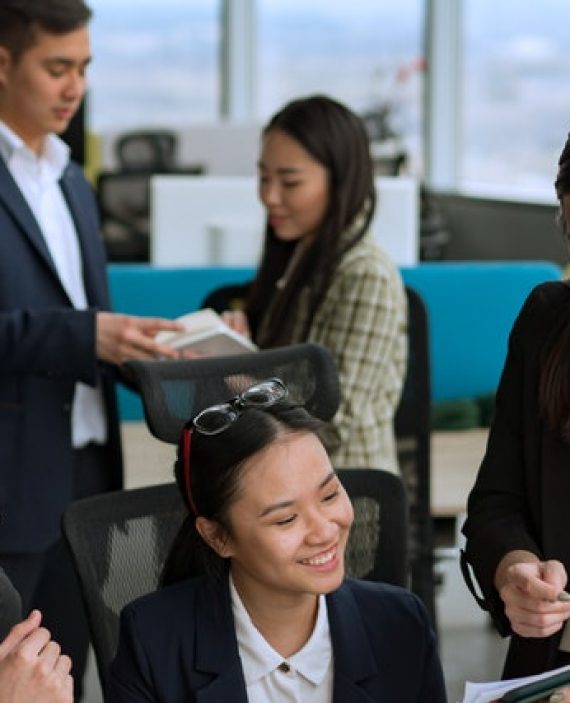 iSphereIQ aims to do one thing really well: to deliver professional and effective IT services to all of our clients through IT consulting services and staff augmentation solutions. We are results-driven, which rings true with the high quality of solutions we deliver and our commitment to exceeding client expectations in every engagement. 
As an IT services firm with locations in the Asia-Pacific: Australia, Singapore and the Philippines, iSphereIQ partner with you to achieve: Improved Efficiency, Increased Productivity, Reduced Costs – and to maximize your IT investments by providing customized solutions, consulting services tailored to your specific needs, as well as structured IT staffing of bright innovation teams. We are committed to helping you achieve your project goals. 
Gain Better Value The Right Way Forward.